Our books
We now publish all types of non-fiction, but mainly the following: books on business, management and self-development; books on creativity; children's books; comics and graphic novels.
We mostly translate from English, though we also work with publishers and authors from Germany, France, Spain, Belgium, Netherlands, Sweden, Japan, China, etc. Of course, we also work with Russian authors and illustrators: those who live in Russia and those who live abroad but have Russian roots and Russian hearts.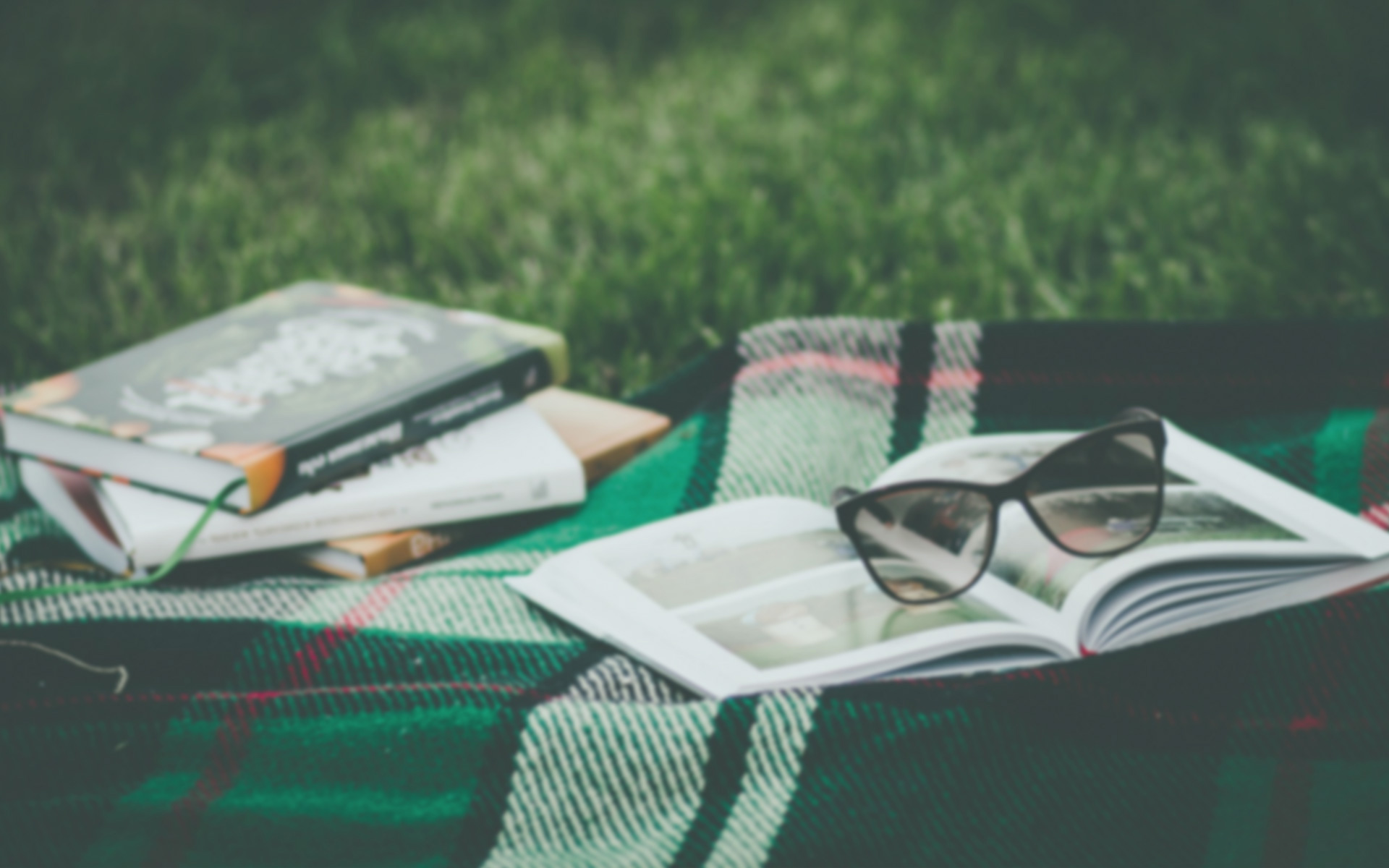 We feel that Russia has a great potential. It has a lot to say and a lot to give to the World. We believe that in twenty years «made in Russia» will become a mark of quality, and we want to contribute to that.
This is why in 2016 we started selling rights to our books. In November 2016 we made our first foreign rights catalogue, and we were full of doubts: would publishers and readers from other countries like our books? Would they find them original? Would they not be «scared» of translating from Russian?
By 2019 we sold translation rights to Ukrainian, Bulgarian, Mongolian, Kazakh, Georgian, Azerbaijani, Spanish and Simplified Chinese languages. Happy with the start, we are excited about what is next ;-)